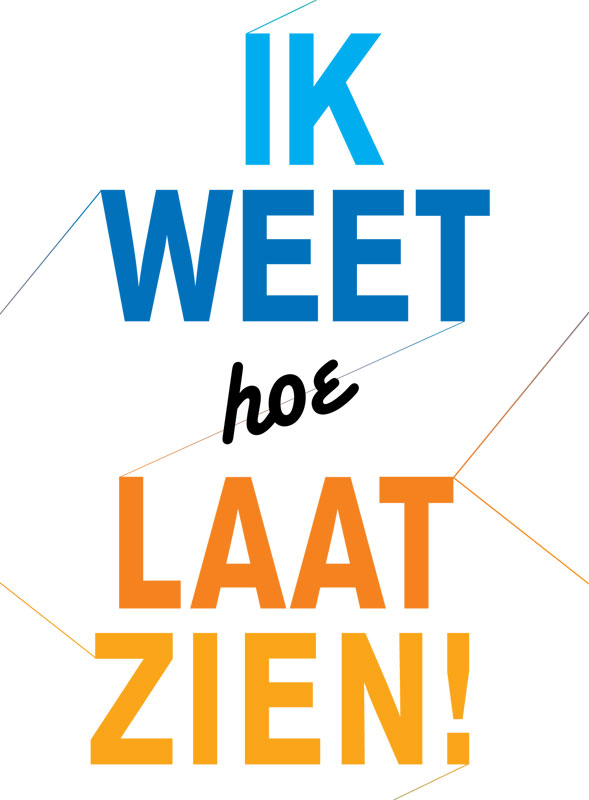 On June 19 2011: 'Know-How/Show-How'(KNSH) presents itself to the public for the first time.
Invited by and in collaboration with The Utrecht Archives (national centre for ecclesiastical archives and the Dutch Railways)to represent the theme "Green" during the Cultural Sunday of Utrecht, KNSH organizes a public event where a selection of 6 documentaries from the KNSH database are shown together with a workshop for the visitors and participants to talk about the art of interviewing, followed by a short training.
Everyone is invited to take part either as a 'source' with a story to tell or as a 'reporter' interested in recording and editing. You are welcome to sign up for participate at info@knowhowshowhow.net
In edition to the theme we have invited the inspiring initiative Woolfiller as a perfect representation of the meeting point between an older tradition of handwork and contemporary design. Woolfiller is a innovative technique evolved from out the simple wish to repair a hole in a woollen fabric. 
It is simple, sustainable and satisfying. Everyone is welcome to bring their garment for repair during the event.
On the spot there will be a life demonstration available and Woolfiller manding kits to buy.